If you like my work and you want to support me, you can consider making a donation here. With your support I can do so much more. With your donation I can get better and faster hardware and I can buy more time to create.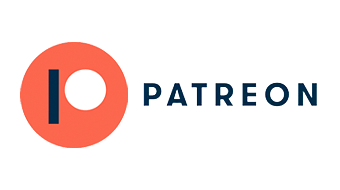 You can also support me on Patreon: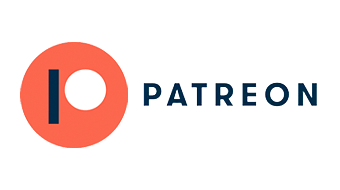 or buy me a coffee.
Thank you very much for your support!